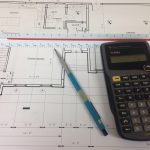 All homes to be built at The Knotty Pine will be custom built to our strict construction standards.  The first thing for any person who builds a home will be to sit down with our design team to come up with a plan that meets your current and future needs.  We can custom design any look, and put exactly what you want, and where you want it.
During the design process, we discuss things like the style home you are looking for, how many bedrooms, bathrooms, etc. We also go into great detail to make sure that finish details are in place.  We look at things like the type of siding, windows, decking materials, and even discuss finish trim.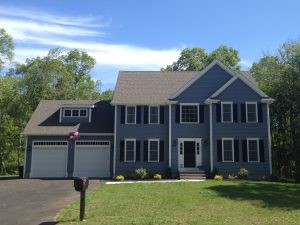 During the construction process, we will put you in touch with our vendors to allow for you to pick out exactly what you
want for your kitchen, appliances, flooring, bathroom fixtures, and lighting fixtures.  This allows you to make your home exactly the way you want it as you are the one who is going to live in the house.
Help let us build your dream home today!  Contact us to get started!